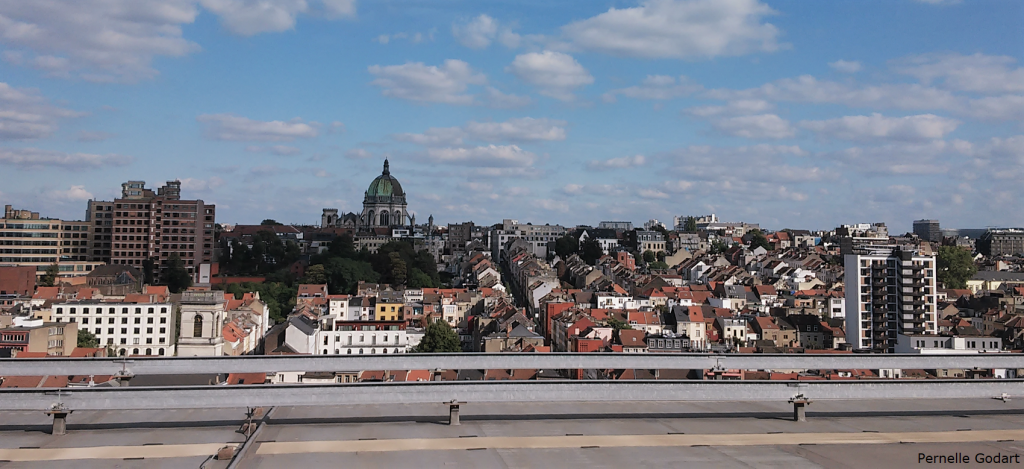 The Bru-Home project (2019-2023) documents housing evictions in Brussels.
Very little information is publicly available so far on this issue, although several signs suggest that housing evictions are a significant and growing problem in Brussels. By making the scope and geography of housing evictions in Brussels visible, our objective is to raise awareness about this pressing issue and the situation of those experiencing it.
This research project is funded by Innoviris.brussels and developed by Cosmopolis (VUB) and IGEAT (ULB).
Preliminary research results
In the press
Contacts
Eva Swyngedouw – Eva.Swyngedouw (at) vub.be
Pernelle Godart – Pernelle.Godart (at) ulb.be
Bas van Heur – Bas.Van.Heur (at) vub.be
Mathieu Van Criekingen – Mathieu.Van.Criekingen (at) ulb.be
Julien Descamps – Julien.Descamps (at) ulb.be