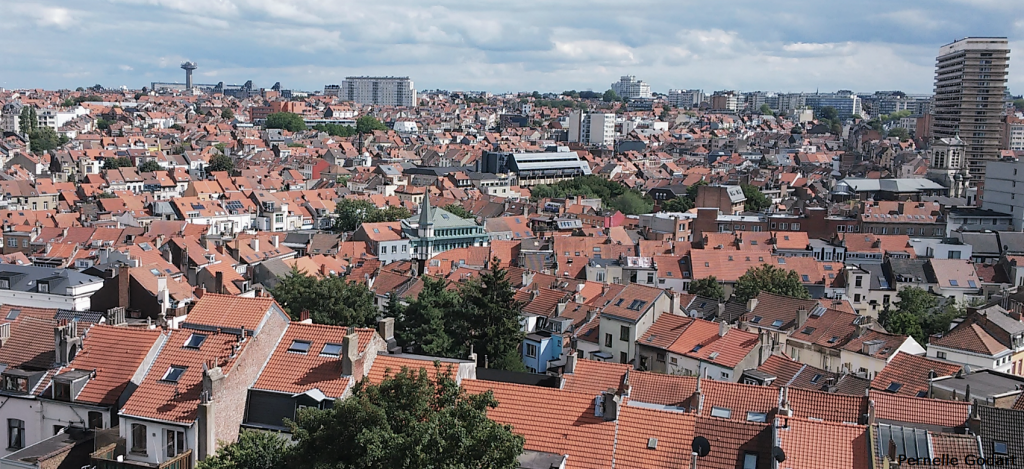 The Prevalence and Consequences of Evictions for the Housing Precariat in Brussels
Bru-Home is an ongoing research project funded by Innoviris.brussels and developed by Cosmopolis (VUB) and IGEAT (ULB), that aims to understand the prevalence and consequences of housing eviction for the housing precariat in Brussels.
In the wake of the global sub-prime mortgage crisis, high rates of evictions in American cities attracted the international spotlight of media commentators and politicians alike. The ensuing global financial crisis caused a wave of evictions to hit the European continent as well, such as in cities in Spain and Greece. The city of Brussels remained no stranger to this alarming trend. To this very day, the European capital is grappling with a severe lack of affordable housing, staggering social housing shortages and rising homelessness rates. We can speak of a severe and very real housing crisis. In addition, the Covid-19 crisis reinforces concerns about housing issues and emphasizes the importance of a better understanding of the ins and outs of housing evictions. Not only because housing plays a key role in the pandemic strategy, but also because the ensuing economic crisis may put many tenants at risk of eviction. Despite this daunting reality, empirical research on housing evictions in Brussels is virtually absent. This study intends to fill this gap by mapping the uncharted territory of evictions and their impact on the lives of the urban poor in Brussels. It is an effort to make the hidden expression of extreme housing precarity visible and tries to shed light on this currently "undetected" phenomenon using an innovative mixed-method research design that combines quantitative data collection and -analysis, policy- and discourse analysis, qualitative interviewing and ethnography. It thereby not only contributes to gaining a better understanding of underlying processes and mechanisms related to socio-economic deprivation in Brussels, but also to emerging international academic debates on residential mobility and evictions in urban studies.
Key words
Housing evictions, Brussels, Innovative Mixed-Method Research, Survival Strategies, Governance
Project researchers
Eva Swyngedouw (VUB) and Pernelle Godart (ULB)
Project supervisors
Bas van Heur (VUB) and Mathieu Van Criekingen (ULB)
We would also like to warmly thank the students who took part in the encoding process: Chaïma Bakkali Tahiri, Larissa Pâques and Lina Achour.